Technically, there are no "fake" IMEI numbers on your phone. However, we have numbers that are invalid. As mentioned in our online IMEI tracker guide, it's important to make sure IMEI numbers are genuine, otherwise they are useless under crucial circumstances.
Any IMEI number can become invalid for a couple of reasons. Say, for example, you have recently purchased a GSM Android phone that doesn't work anymore now. The carrier network has blocked the phone because of IMEI number. In reality, this number was changed, or at least someone attempted to change the IMEI number using IMEI changing softwares (note that there are even fake software promising to track phones using IMEI). Or someone stole a phone and sold it to you in a new package. You assumed the phone is a genuine one until you booted the phone to know that the IMEI registration wasn't valid.
Many lost and stolen phones often have invalid IMEIs, so it's always important to check stolen phone's IMEI number by getting in touch with the network operator.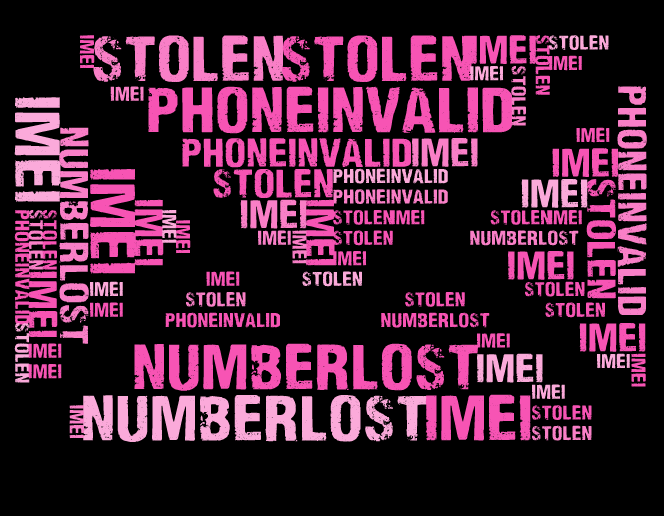 In this article we will share the solution to fix the invalid IMEI number of your phone. Remember that if you have purchased China handsets then there is very little you can do about it, as most of the mobile manufacturer in China weren't printing IMEIs on the phone.
How to Fix Invalid IMEI Number
Note that this tutorial will give you a overview of the most popular and legal way to obtain a new IMEI number. The whole IMEI registration process may differ depending on your place. Here is the easiest solution to get a new IMEI or fix existing IMEI number:
Step 1: Visit IMEI implants. Use Google or any other search engine to look for IMEI implants near your place. These implants, also called as GIL in India (Genuine IMEI implant), are centers where you can obtain genuine IMEI on your handset.
Step 2: Once the place is located, get in touch with them. You can make a phone call and arrange an appointment for changing the IMEI number of your handset.
Step 3: Note that while meeting Genuine IMEI implant representative, you may have to invest some amount of money. In India, the IMEI centers setup through Government approved process the customer is asked to pay Rs. 199 (around $4) and get a receipt.
Step 4: It's important to carry a valid identity proof for identification process along with your handset. The handset may get a new IMEI number or the current IMEI problems will be fixed instantly.
If you phone is in the blacklist, then you can use IMEI blacklist checker or ask the company to activate the IMEI blacklisted device so that you can use your phone without any worries.